T Towels
Beautifully designed, Linen Cotton T Towels Made in North Carolina

Table Runners
Linen Cotton, Choose your Length....

STUDIES
Accessories

Commissions
Personal art for your home
New for 2023!
New Collections for 2023
Bright and vibrant, strong and durable. Linen Cotton T Towels are a must in every Kitchen. Brighten up the kitchen, save on paper towels, make glassware sparkle, dry dishes, use for picnics, give as gifts with wine :) or wrap up warm baking....Their uses are endless.
Commissions... Make Great Gifts For Someone special!
Capturing Your Loved Ones
I love dogs, there is so much emotion in their eyes, how they communicate, their energy and zest for life. Capturing all those elements in a painting is why I paint. To bring joy to all, for life. Check out the video below.....
Personal portraits.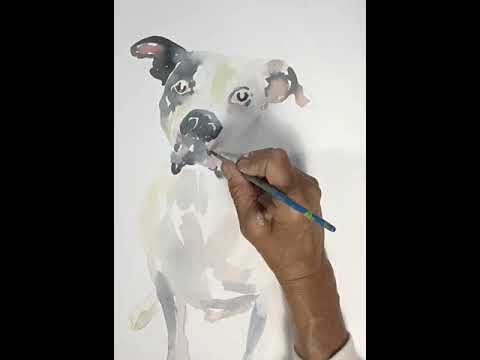 These back packs are lined with waterproof fabric so you can throw wet swimsuits, board shorts or rash guards straight in!. 18x14'' They tie at the top and are worn over each arm so you forget they are there! 100% cotton outside, waterproof nylon ripstop on the inside. Digitally printed machine washable, made in North Carolina.