T Towels
Beautifully designed, Linen Cotton T Towels Made in North Carolina
Pillows
Indoor/outdoor, reversible, 100% Cotton Pillows
Accessories
Commissions
Personal art for your home
New for 2022!
New Collections for 2022
Bright and vibrant, strong and durable. Linen Cotton T Towels are a must in every Kitchen. Brighten up the kitchen, save on paper towels, make glassware sparkle, dry dishes, use for picnics, give as gifts with wine :) or wrap up warm baking....Their uses are endless.
Commissions... Make Great Gifts For Someone special!
Capturing Your Loved Ones
I love dogs, there is so much emotion in their eyes, how they communicate, their energy and zest for life. Capturing all those elements in a painting is why I paint. To bring joy to all, for life. Check out the video below.....
Personal portraits.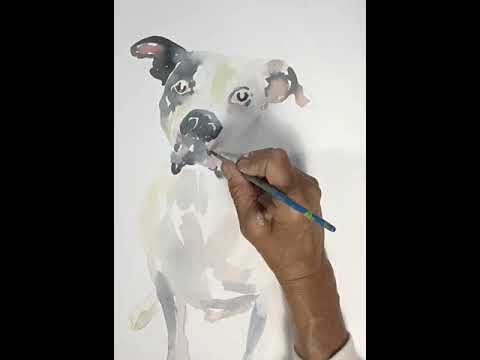 New for 2022 this Save Our Trees Bag is Bright and brings a good message. Fun and whimsical, strong and durable the perfect cosmetic bag for your travels, or keeping your essentials safe and dry.